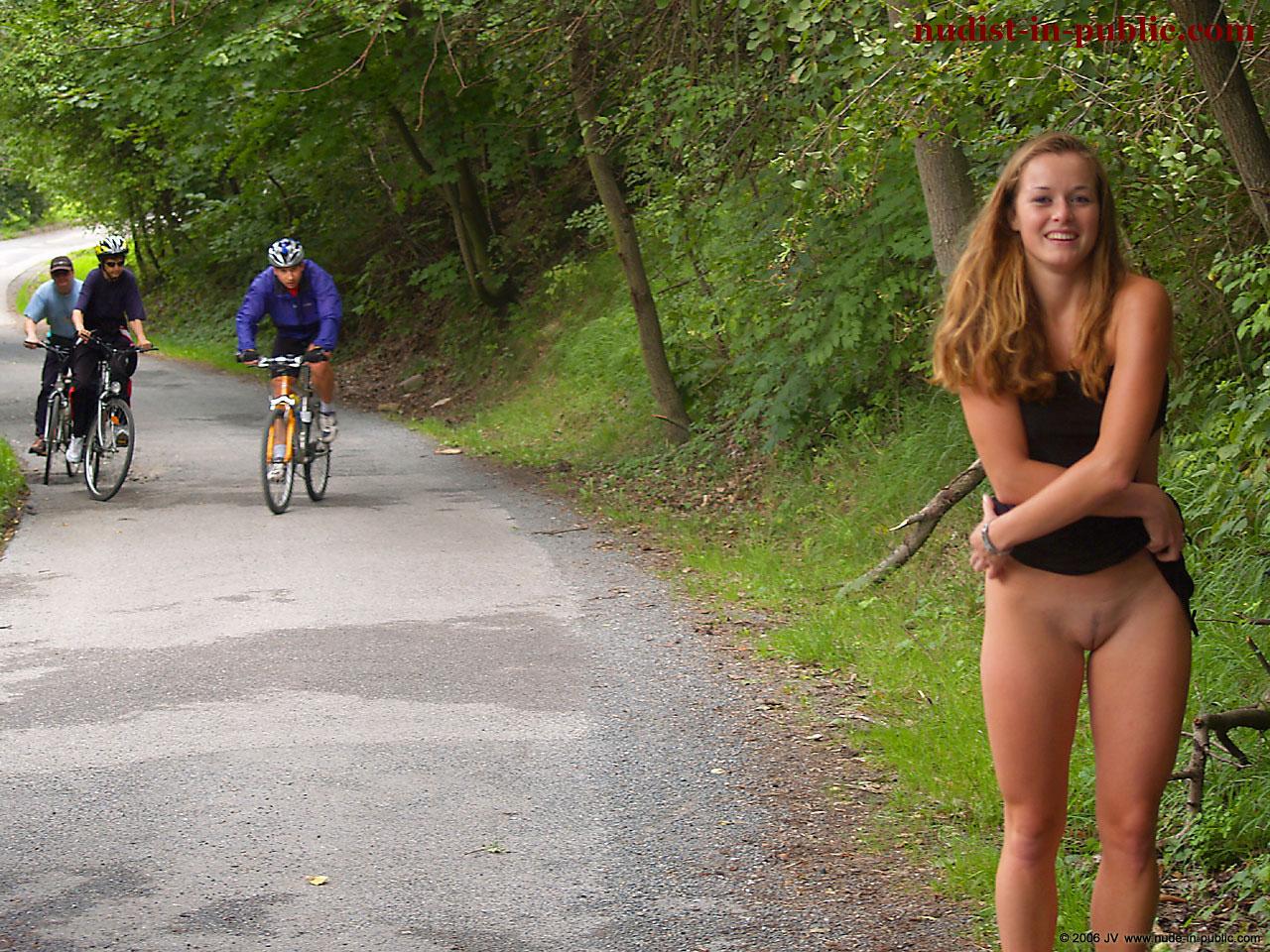 When we tried to make pictures near a beautiful fish plate at a fish restaurant, two waiters jumped to us and started posing together with us, holding giant lobsters and crabs in their hands. Pretty girls with bare feet. Beauty with dirty soles. Slender beauty in shorts. Right after we went through the passport control, we started taking photos again.
She looks satisfied and glad, she is in a great mood.
barefoot in city
Dirty feet in and outdoors Marina takes a barefoot stroll. Part 2 Fine-looking Julia just left her shoes in the shoe shop to have them fixed. A girl with plaited hair. Needless to say, that first of all in the morning we went to the beach. Rest in a park. The custodians of course didn't manage stop Mila and Julia from making photos, though they were not glad that our girls posed on the background of the churches.